Domaine Dubreuil-Fontaine
Christine Dubreuil is a fifth-generation winemaker and owner of this Domaine located in Pernand-Vergelesses. Her wines are elegant, charming, and delicious - each wonderfully depicting its vineyard.
The Domaine makes more than 20 different wines. The 20-hectare estate is sizable, by VDLT standards and generates close to 100,000 bottles per year.
Christine is a leader in supporting women winemakers. Her daughter Clémentine, who is training with mom, appears to be following in her footsteps.
Chief has known Christine and her family for many years. They have spent many wonderful evenings enjoying great food and splendid older vintages from the Dubreuil-Fontaine cellar.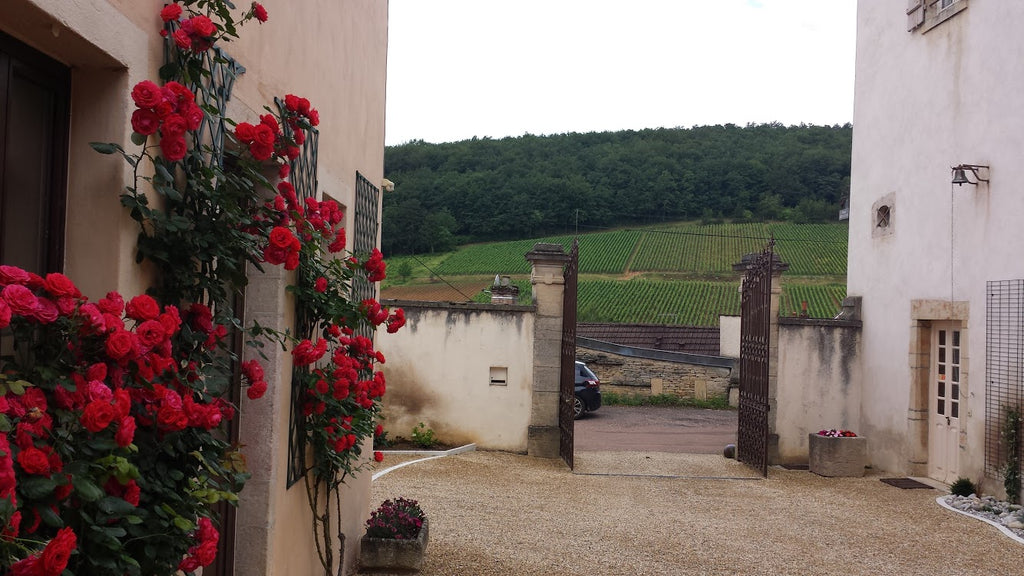 We currently do not have any of this producer's wines available for purchase.
Wines we've offered from this producer in the past.
Back to the top