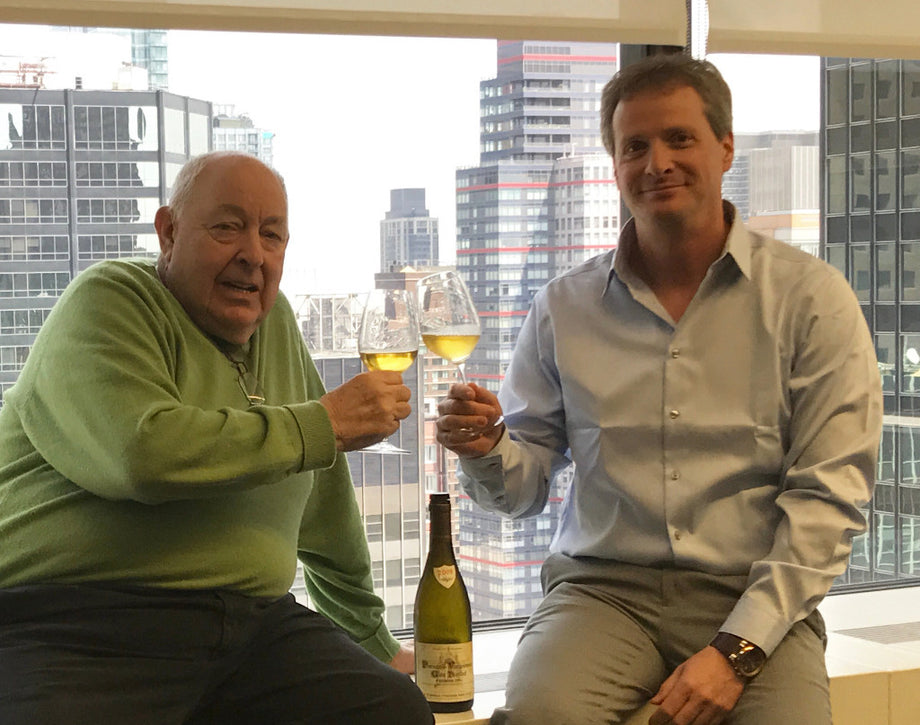 Optimal experiences in food, wine and travel have been my life pursuit and now I am pleased to share them with the VDLT Community.
My introduction to VDLT was winning a couple of contests and an amazing amount of wine, all of which I enjoyed and appreciated. My wife, Mayda said, "This is crazy, you need to buy some wine from this guy." So, I did – and I kept on buying. Since I am an opportunistic buyer who looks for great wine and even greater value, VDLT was paradise.
The first time Chief and I spoke, we talked for more than an hour. Soon we were sharing calls, meals ... and a little wine. Our palates are very similar – the only difference is he likes 'em young and I prefer mature.
I am delighted and grateful to be his partner and Managing Director of the new VDLT Community. Here is what you can expect from me:
Detailed information about the wines, winemakers, grapes and regions we offer along with suggestions for serving them. Need an idea of what to pour with that old family chicken recipe? Wondering about all the commotion over Syrah? Call or write.
The enticement and challenge of new wines and regions. I will call on my knowledge (some deem it vast) of other wine countries in Europe so that as we grow as a community so does the scope of our wines.
Ensuring the VDLT community is well supported and our operations run smoothly.
Being available to answer your questions, address your concerns and welcome your suggestions about how we can improve the VDLT Community experience. 
I am and always will be a wine lover, consumer and VDLT member. I won't offer a wine to you I would not buy myself. No pressure sales, hyperboles or ratings ... just honest opinions about wine I think you will enjoy drinking with dinner. I hope you will grow to trust me as you have Chief.
Cheers, Greg Kramer
Please indulge me as I use this forum to blog in what I will call Drink Distinct. It will be a supplement to my writings on the wines and producers we offer. Drink Distinct will include my thoughts on wine, food, travel, etc. I invite you to respond or disagree. If there is enough participation, we can look into making it more interactive and communal.