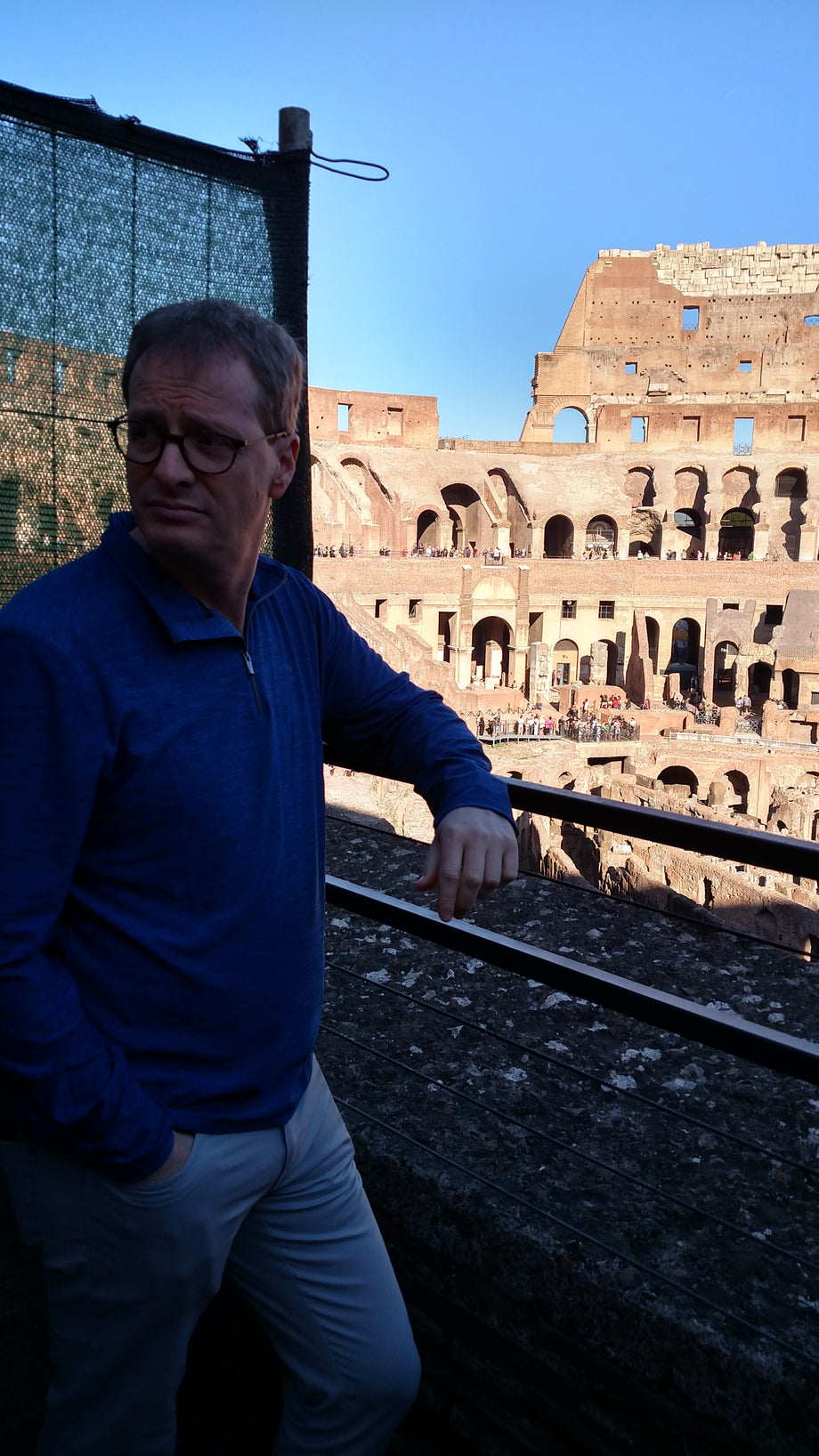 Returning to Italy
Thirteen months after my last visit to Italy, I will return to build on some work with wine estates started last year and introduce VDLT to numerous new prospective partners.
Italy is wonderful - beautiful landscapes, ancient history, gracious and hospitable people and, of course, fabulous food and wine.
Targeting Wine Regions
We will begin our efforts to bring Italian wines to VDLT members by focusing on, what are probably its two most famous and desirable regions - Piedmont and Tuscany.
In Piedmont, we are staying at the wine estate of Fratelli Revello.  They have an agriturismo B&B.  Revello is not a prospective partner as they are well represented in the US, but we will be touring and tasting there nonetheless.  Elena Revello has been helpful with outreach to other estates and suggesting and reserving restaurants.
The Wines of Langhe
Langhe is the principal wine region in Piedmont.  Barolo and Barbaresco, the King and Queen, from Nebbiolo are among the world's elite wines and we are keen on securing a distinct small producer of one or both.  Most of the producers offer other red wines like Barbera, Dolcetto and Langhe Nebbiolo (de-classified Barolo and Barbasresco).  A few make an obscure but interesting white called Nascetta.
In Search of Timorasso
Before my last Italy excursion, I was mistakenly of the opinion that Italian white wines were uninteresting and simply variations on insipid, mass produced Pinot Grigio.  Then I discovered the glories of whites from Campania, Sicily, Etna and Friuli-Venezia Giulia.
Upon leaving the Barolo area, we plan to stop for a day near Tortona, home to a white wine that I have had limited but successful experiences with called Timorasso (the ancient name Derthona is still used as well).  The hunt will be on!
When we asked Gianni, the proprietor of Casa Seteria Serona, where we will stay, if he could recommend Vineria Derthona for dinner, he replied, "I hope so, I own it!"  He has been helping us target local producers as well.
Once we land in Milan, you can keep up with all of our escapades via VDLT's Instagram, Facebook and Twitter feeds.
Next installment - prepping for Tuscany.