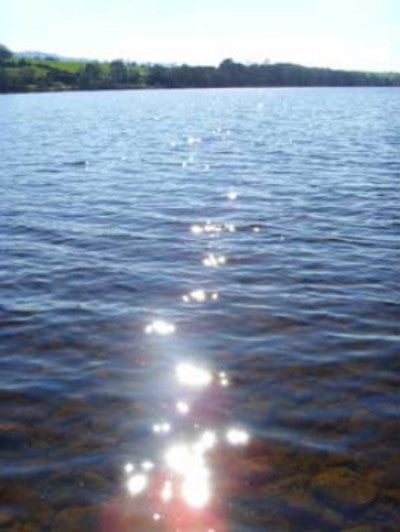 How to avoid constant hyperbole when you truly adore and admire every wine you hunt down? But in a world of extraordinary wines, there are a precious few that stand out. Beyond distinct, these gems have what we like to call SPARKLE. That's your code word for "Don't miss out!" even though many, but not all, are expensive.

Sparkle, not as in bubble - we are referring to that extra dimension of energy and verve. It is the tasting equivalent of the visual effect of the last sunlight of the day on a pristine lake.

I have had the pleasure of tasting three vintages of Côte Rôtie La Comtesse en Côte Blonde. All were great but 2016 has the most Sparkle. It is a Syrah for the ages.

Those who have bought the precious few bottles we had in the past, will notice the price has increased. All Côte Rôtie is expensive. The Pichons, for many years, offered their flagship wine at a remarkable quality-to-price ratio and we were the beneficiaries. Demand for this cuvée in Europe is fierce and it sells out every year. Our allocation has grown but there isn't much.

The price increase is ex-cellar and we have decided to pass it along over a few vintages rather than all at once. It remains an excellent value relative to the top cuvées of better known and more widely available Côte Rôtie producers.